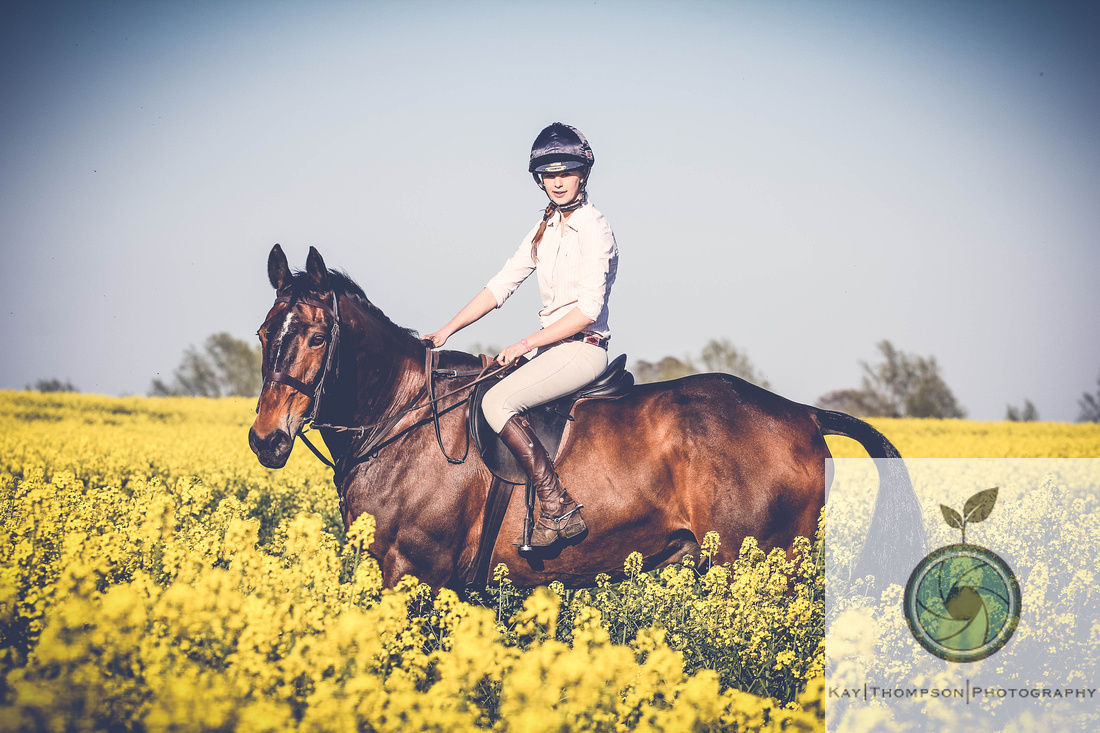 Nicola and Irish
Matching her candid and documentary style, Kay likes working on location. It offers a freedom not found in a studio, which comes from the changing natural light – as well as being the most flattering light source, natural light helps create images that are truly unique. Combined with the elegance and simplicity of black & white, the results can be stunning. Images are captured in colour and then converted during processing, so you really do have the best of both worlds!
Commissions start at £100 and usually last between 1-2 hours. One A4 print or 2 A5 prints are included as standard with all images being uploaded to your own gallery for viewing and can then be turned into a variety of photo products such enlargement prints, framed prints or canvas. For more information contact Kay.

Ignore the old saying "Never work with children or animals!" - Kay has a natural way with them both, either alone or together.