As most of you will know my partner and I have been doing a fair bit of shooting recently and we are looking to increase our experience. So when I spotted that the E.J Churchill Shooting Ground were running a photo competition on Facebook to win a shooting lesson for two I had to enter!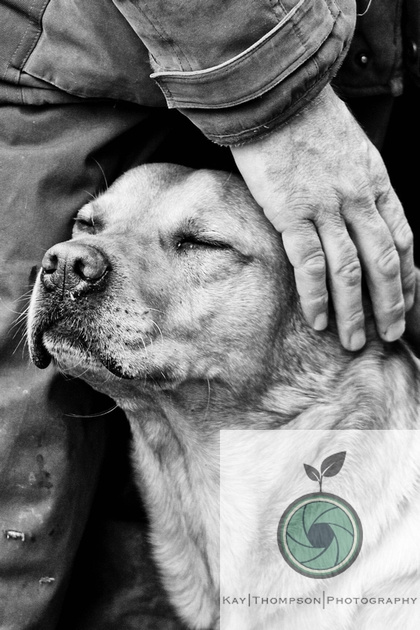 The theme is "Your Most Memorable Photo from the 2012 Shooting Season". The image I have entered was taken at a local Beater's Day, where I was both photographing and shooting! The photo I choose was taken at the start of the day whilst everyone gathered. What stood out to me was the bond between a gun dog and it's master.
So to put me in with a chance of winning all you need to do is follow this link http://bit.ly/VtkPiO and vote.
Thank you
Kay x