With the arrival of spring, the flowers and trees are beginning to resurface with renewed vibrancy and life. Now that the warmer weather has also due to join us there are plenty of opportunities ahead to get out and about. Recording your activity or day out has never been easier with the increase in quality of digital compact cameras and even mobile phones. The art of outdoor photography can be tricky at times, however, here are a few suggestions to help you improve you pictures in the great outdoors. And let's face it, it truly is great out there!
Lighting is the most important factor in successful outdoor photography. When done correctly, outdoor lighting can create dramatic effects which I why I personally prefer it to studio lighting. Time of day is crucial for creating the best images. As a rule, dawn and dusk provide the best source of light. If you are photographing in full day light with a DSLR then I'd definitely recommend using a UV and Polarising filter (not only will they help remove glare but they will also help prevent scratching the surface of your lenses). If you cannot avoid shooting at this time of day, depending on your subject it may best to find a nice shady area. Early morning and late afternoon light is much softer and creates soft-edged, gradual shadows which are more flattering.
When shooting outdoors, a good location is also very significant. Open shade works best to achieve nice, even lighting. Be sure to look all around you, as the same location can produce completely different images by changing angles and/or getting in closer to your subject(s). You should also be aware of what is behind your subject. It is very easy to have trees and sticks "growing" out of someone's head.
Beyond proper lighting, basic photography skills and tips become a factor. Simplicity is visually stronger than complexity. Outdoor photography works well capturing true personalities, as you often have to make the most of the situation. When photographing subjects such as Hunting or Shooting the most important thing to remember is not to get in the way of what is happening. You have to work with what is going on around you.
Try different camera angles, including turning your camera vertically to capture something in portrait layout rather than landscape and focusing on one part of a larger item.
Your subjects don't always have to be looking at the camera, or centered, for that matter.
Don't be afraid to experiment with different types of settings. Black and white setting can be fun to use outdoors as well. Although I would recommend shooting in full colour as you can always change to black and white when you process your photos.
Experiment with the presets on your camera. For fast moving subjects look to using the Sports preset to capture the action so that the focus is on what is happening rather than the background.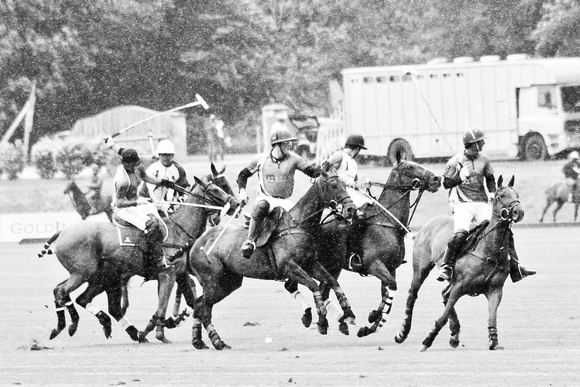 The art of outdoor photography can be very rewarding and can produce amazing images. The most essential things to remember are your lighting (time of day) and location. Be sure to get in the photographs yourself! Try setting the camera on a rock and using the remote feature if your camera has one. The more you practice, the more trained your eye will become and your ability to create beautiful photographs will greatly improve. Get out there and have fun with it!