My Countryside and Rural Pursuits photography work is usually restricted to the weekends due to my day job. But last wednesday I managed to get out of the office and ventured over to the Oxfordshire Shooting School at Enstone to photograph a corporate event they were hosting.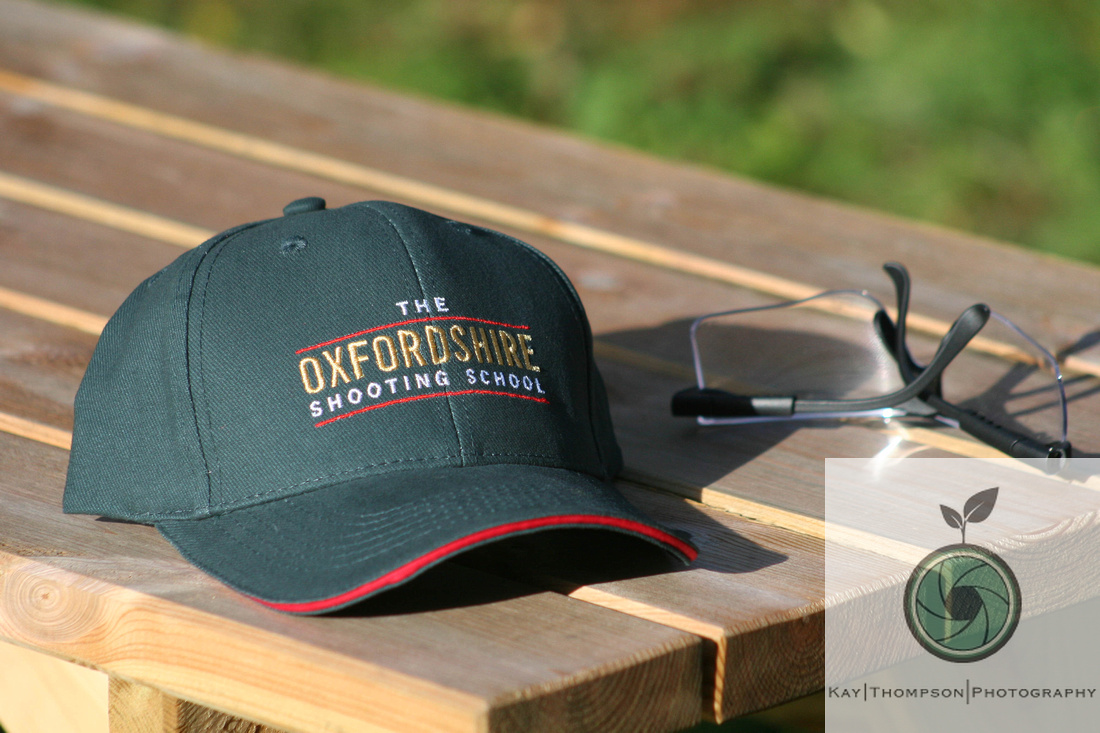 For those of you who haven't been to the OSS, you are missing out! The school is cleverly tucked away on Enstone Airfield (although you wouldn't know it) and offers an impressive layout and welcoming cabin-style club house. On my arrival, I was greeted by Charlie, the lovely shooting school manager and the smell of bacon sizzling in the kitchen in preparation for the day's guests.
Once the guests arrived they tucked into their coffee and bacon sandwiches before Charlie split the group off into smaller groups and allocated them an instructor. Each group, complete with Instructor, Gun and cartridges then set off to various stands to try their hand at killing a few clays.
With free run of the grounds, I decided to follow Billy (who I know through the Shotgun & Chelsea Bun Club days at OSS) and watched him put his group through their paces on the tough Teal stand where the clays are launched away from the gun at speed! Billy started off by running through the basics of how to operate the gun and then shootng stance.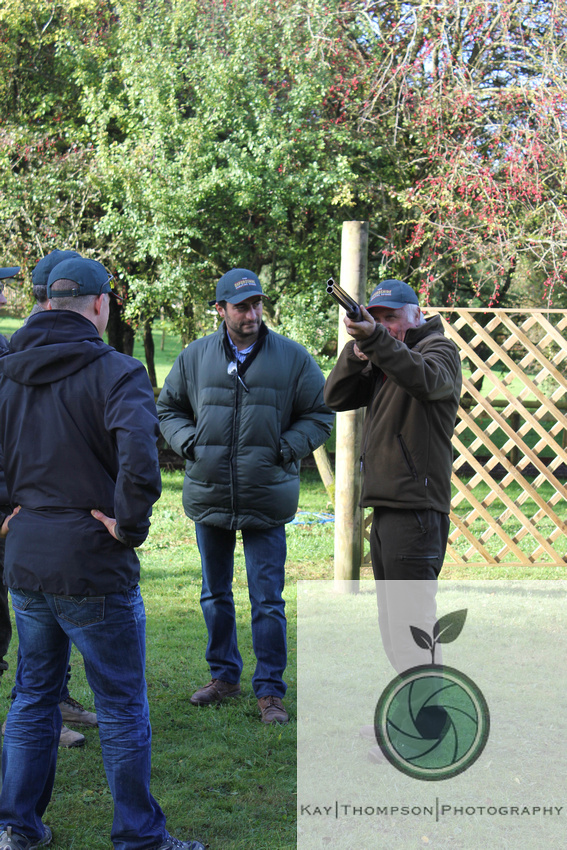 The groups shot various targets for a couple of hours including Rabbit, and a nice incoming bird before breaking for lunch. A marquee had been erected next to the club house to be used as a dining room by the visitors, who were treated to a lovely three course meal, (I was lucky enough to be able to try the Soup and the dessert, which was possibly the best Sticky Toffee Pudding I've ever eaten!)
The afternoon was then rounded off with one final practice before being asked to have a bit of a competition, with prizes for high gun, best group and best clay conservation (lowest score). Everyone seemed to enjoy themselves and I had great fun capturing the days activities on Camera.